The online platform for hands-on sessions
Using Levelab you can easily add hands-on sessions to your learning experiences, automate doubt resolution and optimize your courses using high quality data, allowing you to bring the best learning experience within everyone's reach.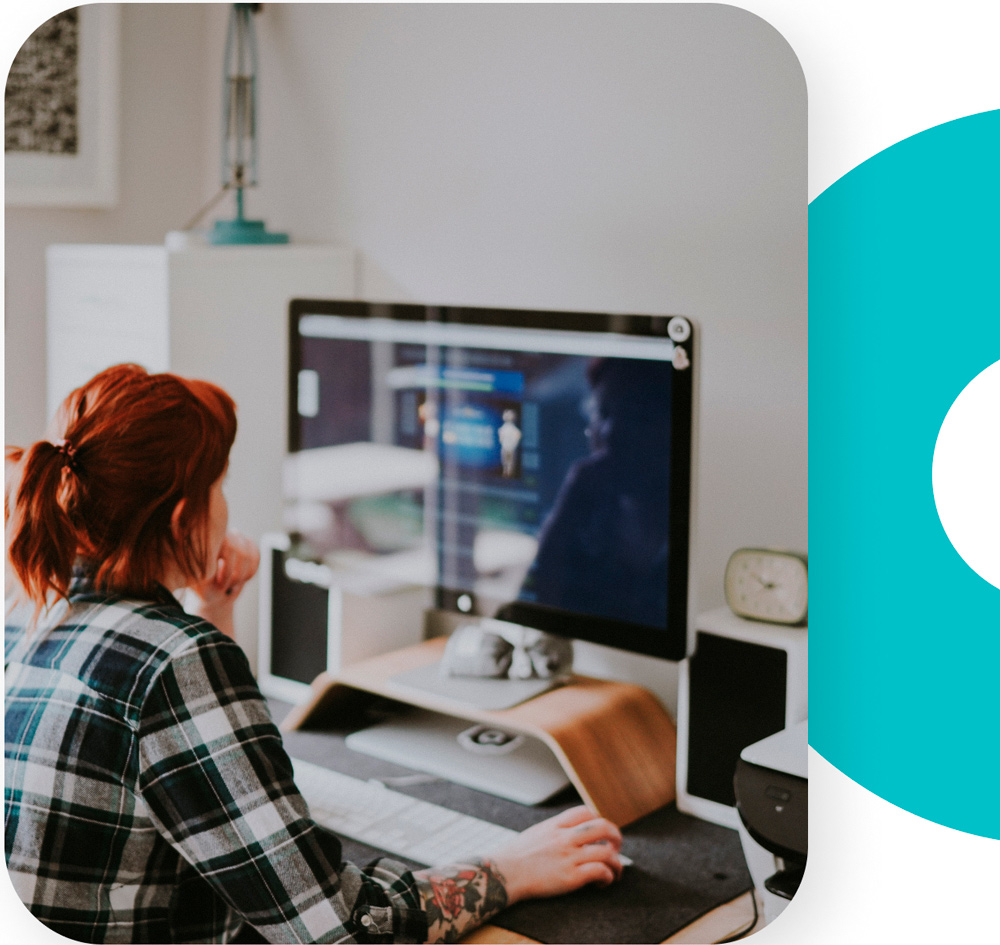 With Levelab you can use the following online tools, and many more!



The effectiveness of
hallenge based learning
Increase student knowledge retention

Complex skills and concepts are learnt faster.
Prepare students for the most demanding professional challenges.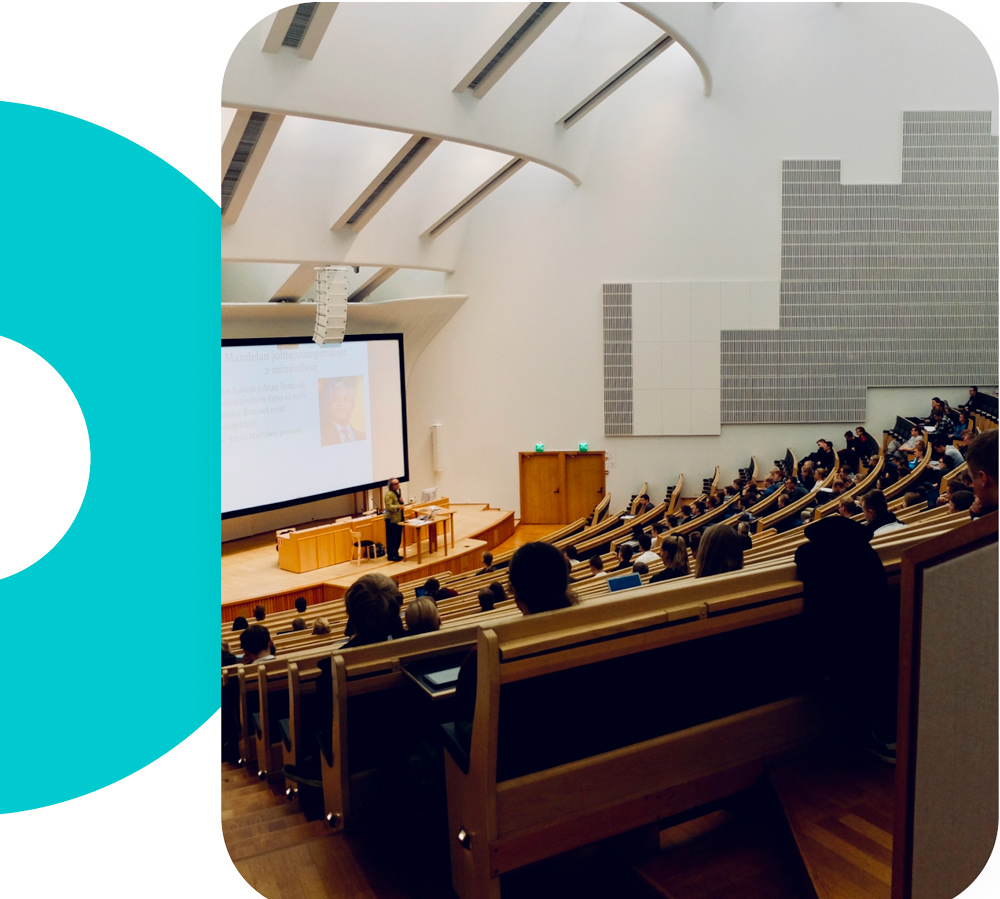 Differentiate yourself with the best hands-on learning experiences
A student-centered platform to bring value to teachers and education centers.
Reduce your costs on new equipment and licenses.
Automate doubt resolution and technical issues.
Challenge based learning and gamification.
Optimize your courses based on high quality metrics.
Increase student's engagement and satisfaction.
Students and teachers loved Levelab
"With levelab we are applying continuous improvement in our content by being able to understand how our students learn with our hands-on sessions. We have achieved a higher success rate with less supervision from our teachers."
«Con Levelab estamos aplicando mejora continua en nuestro contenido al poder comprender cómo nuestros alumnos aprenden con las sesiones prácticas. Hemos conseguido una tasa de éxito superior y con mucho menos soporte y supervisión por parte de nuestros profesores»
«Nuestros alumnos resuelven los retos educativos de manera más rápida y con menos frustraciones, gracias a las funcionalidades de soporte automático y personalizado. Todos ellos reciben el nivel de ayuda necesario para que la actividad suponga un reto ajustado a sus capacidades»




Personalized support to each student
Continuous improvement of your content
Differentiate your learning experiences
Accelerate the progress of your students through automatic monitoring and support, avoiding frustrations and waiting times.
Provide an online learning environment in which your students will begin to demonstrate their skills from the first click.
Understand your student's learning process and improve your content with their metrics from each session.
Discover which concepts require more effort to be learned, where the bottlenecks are and the average time required to complete their tasks.
Create gamified sessions and differentiate your courses with Levelab through educational challenges.
Once you see the results passive learning training through documents and texts will seem like a thing of the past.
Tired of solving technical issues?
Forget about the typical doubts related to the installation and use of the course tools.
Gamify your content in an easy and fast way, increasing the engagement and interest of your students. Improve your content based on data through the metrics obtained from your students.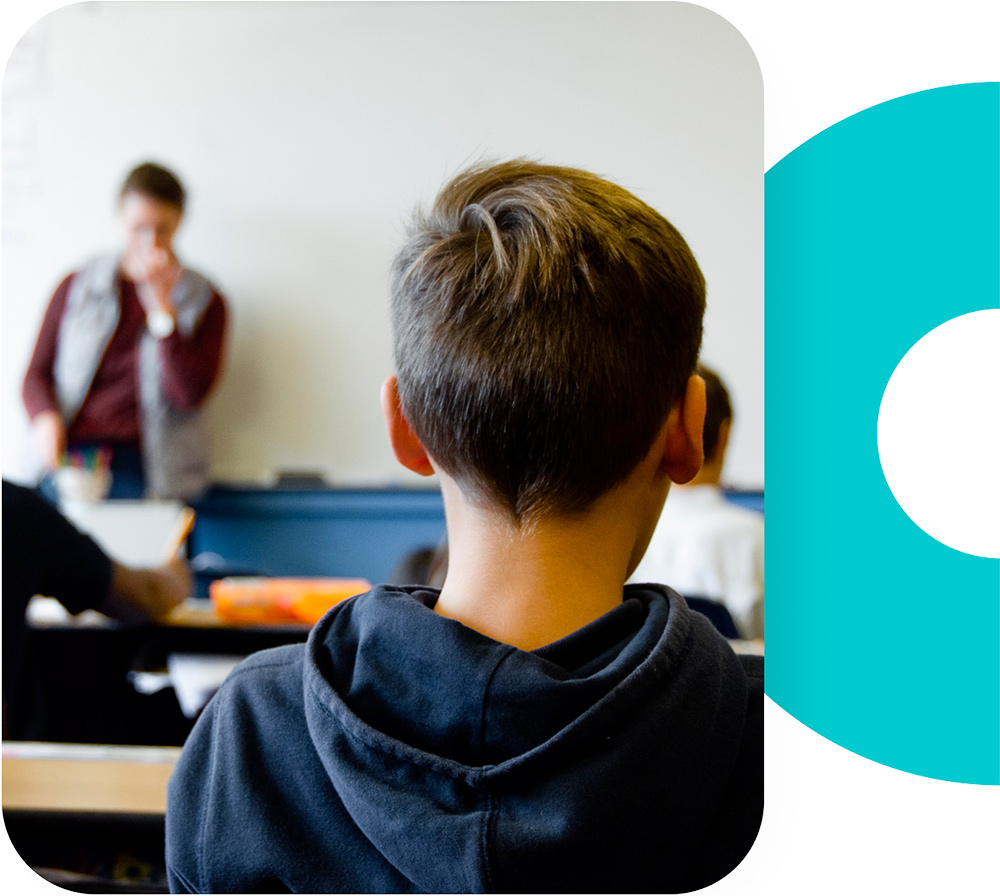 Are licenses included in the service?
In the case of licensed software, it must be evaluated according to the tool to be implemented. By default it is exempt, but work will be done to integrate any service already existing in the center, with Levelab.
Do I need a high performance computer?
Use Levelab from any device with a modern browser. We recommend the use of devices with screens adapted to the content of the training being offered just for your convenience.
Do I need a fast internet connection?
Levelab works correctly from any standard internet connection, you can even use your smartphone as a portable router.
Does Levelab offer educational content?
No, Levelab provides the platform to create your interactive online lessons. You are the expert in your training, each one puts the best of his harvest.
Which software tools can be used in Levelab?
Anything, from the most used on the market such as Power Point or Power BI, to more powerful tools such as Blender or Autocad.
I am a teacher, can I use Levelab?
Yes. Whether you are a school teacher or self-employed, Levelab will give you the chance to stand out and provide the best learning experience that will engage your students.
Learn today and apply it in your work tomorrow.
Accelerate your learning about the most demanded digital tools in the job market, regardless of where you are or your computer's performance.
Levelab is an interactive platform that adapts to your pace and provides the best learning experience with just the right level of support to challenge your skills.
Take your courses to the next level